Girlington Community Centre IT group
Helping older people get to grips with how we now access information.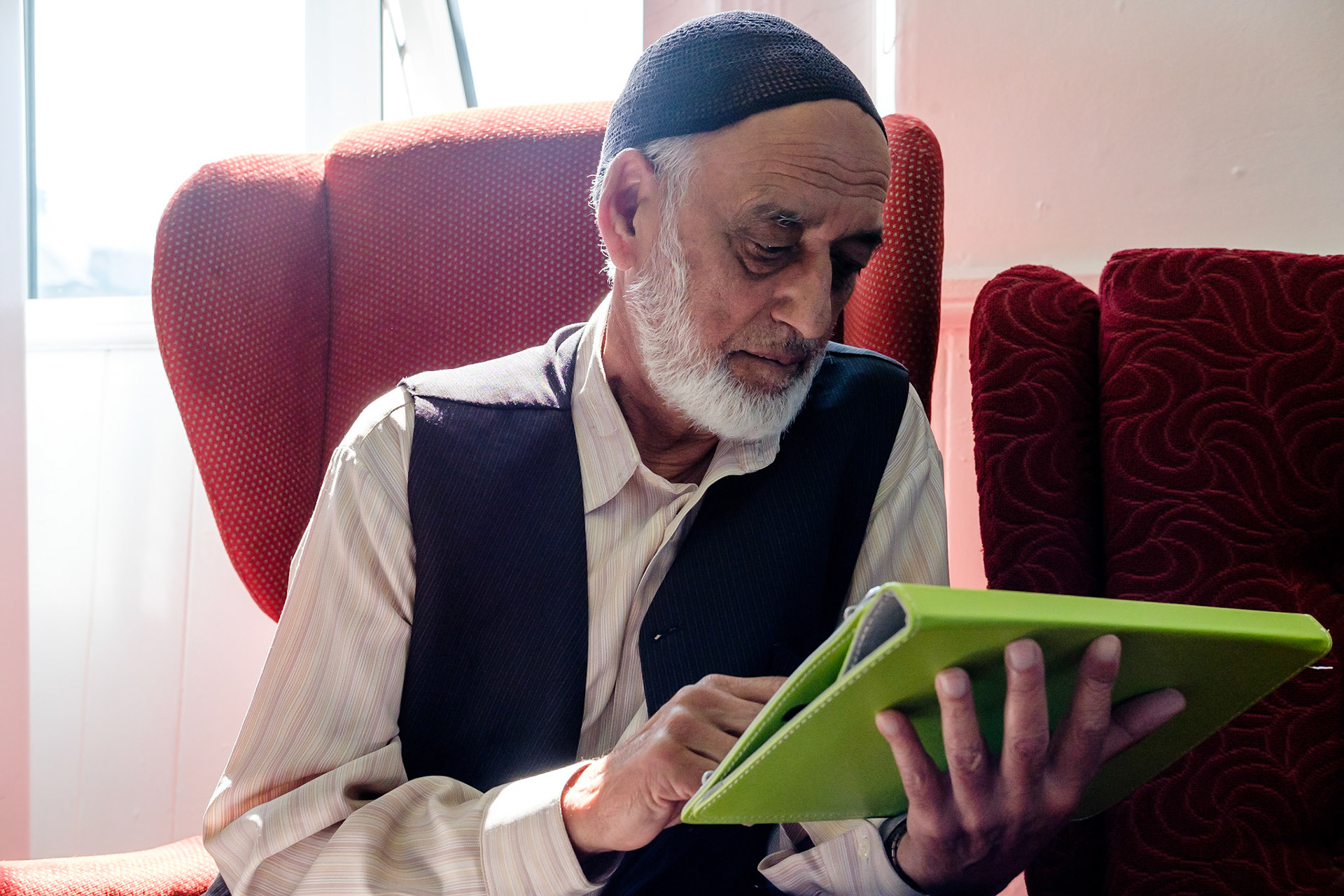 An initiative that's part of the
Positive Minds
programme focussing on loneliness, isolation and depression in older people. 
This group, based at
Girlington Community Centre
in Bradford, is specifically focussing on accessibility and IT and is just one of the initiatives I'll be documenting as part of the programme.