Go wild in the Wild Woods of Bradford
The former Marks & Spencer shop premises in the centre of Bradford is now being used for much livelier and interesting purposes. The Wild Woods events are probably the richest.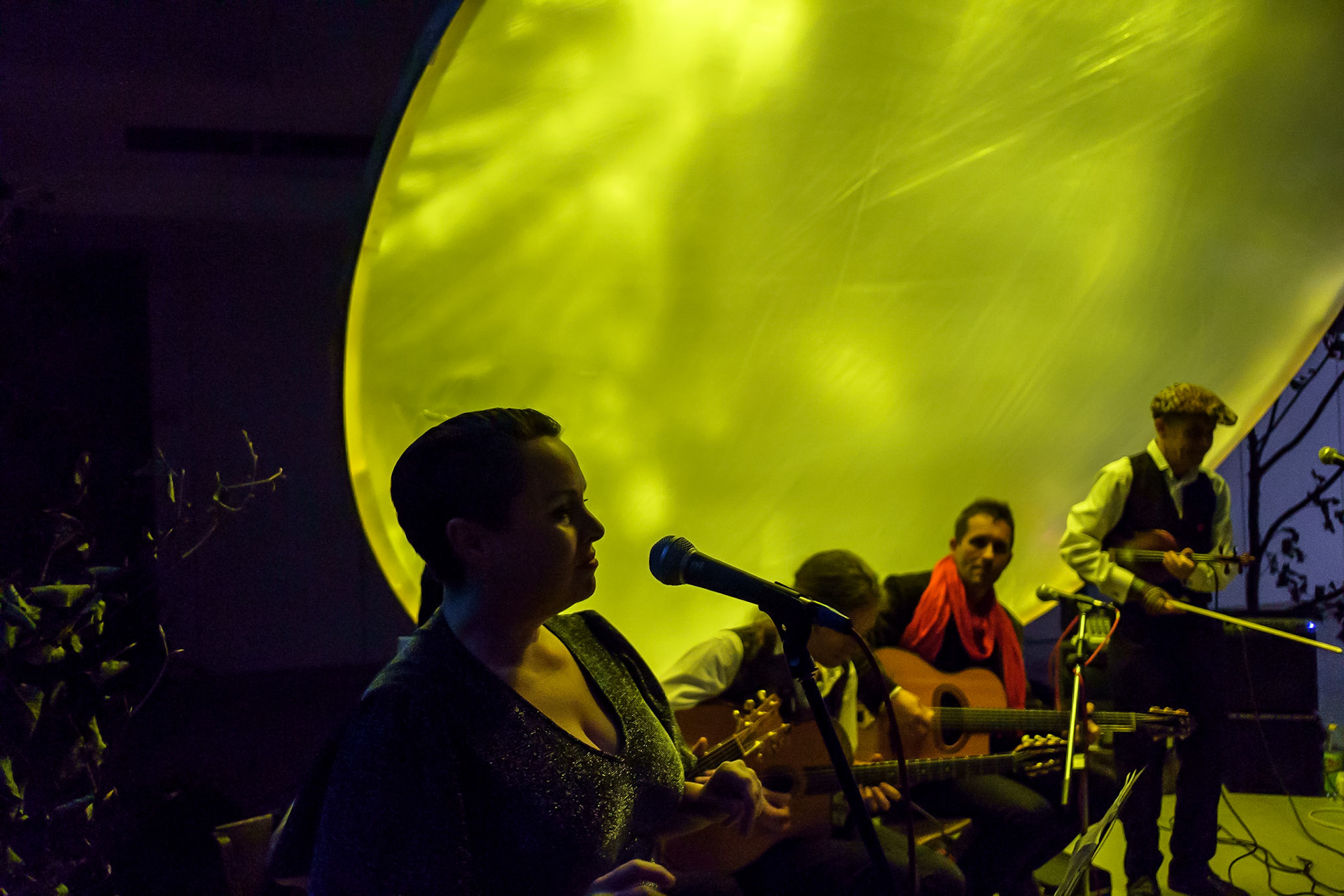 The people of Bradford turned up in force to support and enjoy the spectacle.
I was lucky enough to be asked by The Brick Box to document this great series of events.