Hale Project Wellbeing Cafes
A commission to capture the ambiance of Hale's popular and successful events.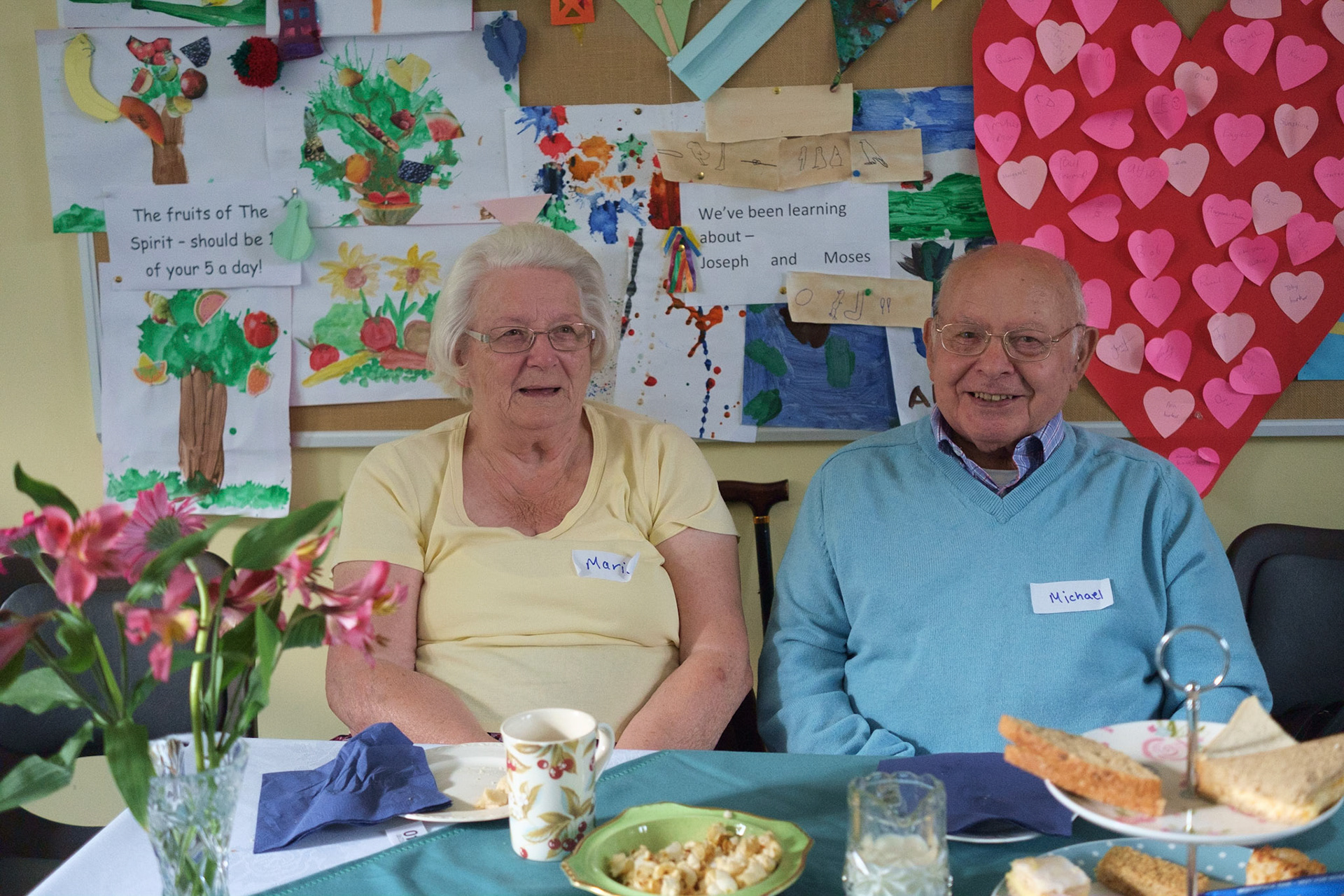 The Wellbeing Cafes, run by
The Hale Project
, at outlying venues in the Bradford District such as Baildon and Wilsden, are greatly appreciated and loved by the older people that attend. They become an important part of their lives, giving them a much looked forward to treat. They meet old friends and make new ones in a celebratory atmosphere.
Singing and dancing, games and food all contribute to a lovely mix that warmed the heart of this photographer.